REA AND PREMIUM
YOUTUBE CAMPAIGN -2023
Let's Choose Your
Premium Youtube Package
LITE PACK
DELIVERY STARTS WITHIN 12 HOURS
BRONZE PACK
DELIVERY STARTS WITHIN 12 HOURS
SILVER PACK
DELIVERY STARTS WITHIN 12 HOURS
GOLD PACK
DELIVERY STARTS WITHIN 12 HOURS
We, at Promusicpromotion, provide you with a number of attractive YouTube Premium plans to promote youtube video s. All our plans are designed to match the different needs of our customers. Our customers have the discretion to choose the plan of their preference going by their budget and other factors.
We only provide real youtube paid promotion for your music. All the likes, shares and subscribes are coming through real accounts owned by real people. What we do is promote your music through our promotion networks which include social media pages, accounts and groups in Facebook and other mainstream social media after carefully scrutinizing and identifying the best fitting target audience for you. That way, all our YouTube video promotion campaigns are personalized to match your music
PLATINUM PACK
DELIVERY STARTS WITHIN 12 HOURS
PLATINUM PRO
DELIVERY STARTS WITHIN 12 HOURS
PLAINUM PREMIUM
DELIVERY STARTS WITHIN 12 HOURS
BEST OFFER
DELIVERY STARTS WITHIN 12 HOURS
PREMIUM
YOUTUBE CAMPAIGNS
Do you need to show the world what you did with your music through YouTube? You have come to the right place. YouTube has now become more than just a video sharing platform. With monetization and other improvements of content, it has become one of the world's largest videography content, let alone, content marketplaces. What you can do with YouTube is almost endless. If one can take the advantage of YouTube's full potential as a video sharing platform, it will be wonderful. That is what we are trying to do for you.
Say, you post a video of your original music or cover music to YouTube. Can it be taken to a considerable audience without promote youtube video? The answer is "No". YouTube is filled with billions of different types of content. But it is also true that most of the YouTube users use it as a media to listen to music because it is absolutely free. That is why you need YouTube Premium Boost to promote youtube video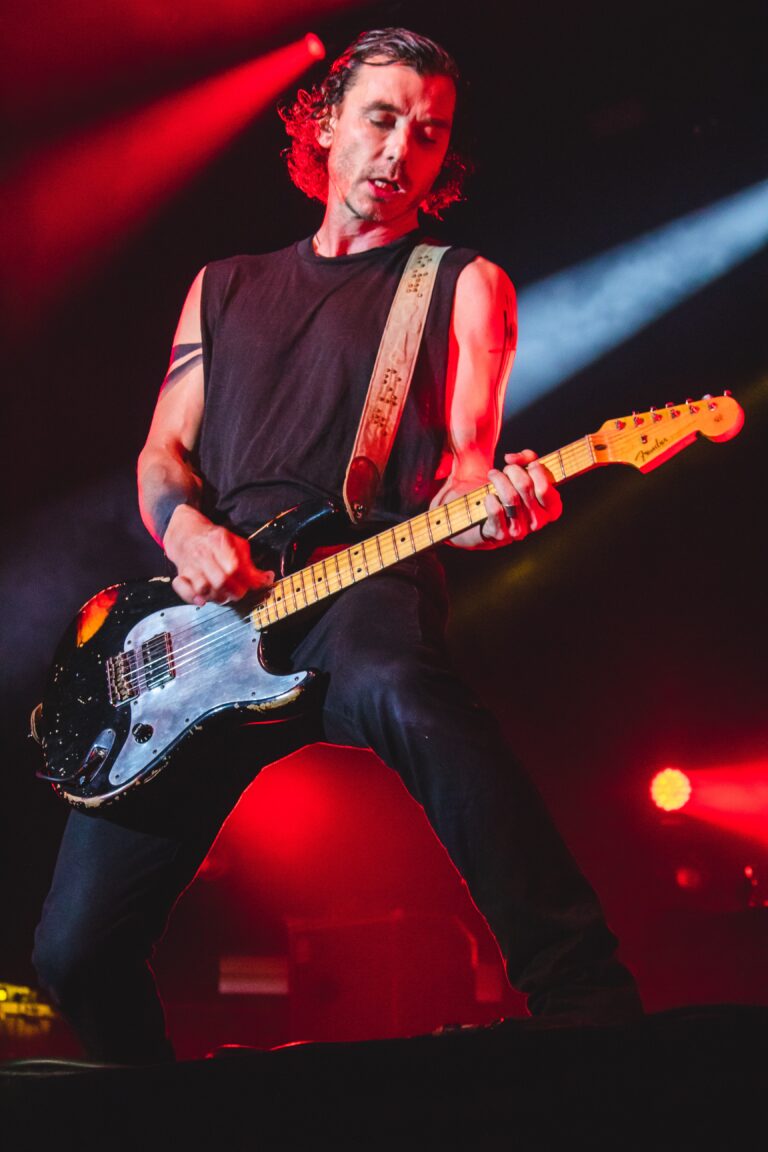 Do you really need a
premium YouTube music promotion?
If you are an aspiring artist on YouTube, a strong "Yes". If you are simply an artist on YouTube, still "Yes". That is how much the music business has become dependent on digital media and especially social media. YouTube has become one of most important initial release platforms for music artists. Even before the music video is produced, the audio is released through YouTube as a video file. That is how influencing YouTube can be.
All the more reason to buy YouTube Premium Boost. People watch billions of hours of YouTube per day. So, if you know how to make use of the power of YouTube your music career will be destined to success.
Engagement on your video is the key component in deciding whether your video makes it to the trending lists or YouTube generated playlists. When shares and likes increase on your video, YouTube algorithm will start suggesting the video to similar crowds. That is one of the benefits of purchasing YouTube promotion. It has that ripple effect.
What we do as a promotion is, target the best audience for your music video and boost it to those groups through our promotion networks. The network does the rest.
Our dedicated team at PROMUSIC PROMOTION does all the research on to whom your music should be boosted. So, the hard part is done for you. All you have to do is purchase the YouTube video promotion package of your choice, provide us with the correct information and wait for the results.
How does YouTube
Premium Boost work?
We occupy a number promotion methods including Google Ads, Display networks, Facebook pages, groups and other media with similar methods. All the engagement gained will be natural, organic and authentic. PROMUSIC PROMOTION  always guarantees to our customers that no bot accounts are involved in the promotion campaigns and each engagement gained as a result of our YouTube premium plans is gained naturally from real accounts.
What will you gain by using
YouTube promotions?
The main plus of using a YouTube paid promotion is the exposure you get for your song. It is vast and quicker than what you get when you just upload the video and wait without using any promotion tactics.
You get a certified Google Ads partner on your side which will serve you and your channel as an added advantage.
You get worldwide promotion. We do not just target the local customers. We will target overseas listeners who have shown interest in the genre of your music or music video before and promote it to them as well. It will help local artists to gain international exposure.
If you promote your video, it means that your music video is going to get a considerable number of shares, views and subscribers within a short period of time. It helps to bring your video up in the rankings. It helps to get your next song in the track even faster than the first one.
Promusic promotion promote youtube video campaigns are 100% in line with the terms and conditions of YouTube. All the engagement is organic and real. YouTube detects bot accounts and it may cause your account to get banned. But our customers do not have to worry about that because of our guaranteed authentic service.
Rankings, views, likes and subscriptions really help in building a notable digital footprint in the digital music business. You get an all-in-one service when you purchase a paid YouTube promotion service from Pro Music Promotion also promote youtube video and Go ahead
Check out the Premium Boost Promotion list mentioned in our website and look through the options. Consider your budget along with other facts and choose what is best for you. If you have any trouble with the process or if you are inexperienced in choosing a suitable plan, do not hesitate to contact our team who is 24/7 available at your service. We are happy to be of help to you.
Here are some extra
tips and tricks for you
Use the Featured Videos Option
YouTube's featured video option has a potential of its own. Whenever you upload a new video to your channel, make sure to set it as the featured video on your channel. Then it will automatically play when a viewer comes to your YouTube channel. It will be an added advantage to your YouTube Music Promotion and YouTube Video Promotion.
Artistic Thumbnails are the Key
Gone are the days when the thumbnail of a video was just a frame from your video that YouTube chose for you. You can add a totally different image or even a frame from your own video with distinctive features to make it appeal to a wider audience. When your videos surpass a certain number of views or appear on the trending list, it is a good idea to edit the previous thumbnail and mention the achievement in the new one. That is a trick to make the viewers more tempted to have a look at your video.
Titles play a critical part
Your titles should always be relevant and not at all clickbait. Using clickbait titles can result in a long-time loss because there is a higher chance of viewers being disappointed with the content of the video if it is inconsistent with the title. No matter, how much YouTube Promotion you do for your video people will not share it with someone else or view for a second time.
Posting Regularly
If you regularly post in your YouTube channel, it is more likely to build up a viewer-base or a fanbase. Then your paid YouTube promotion campaign will be even more worth it.
And in the case of descriptions, add all the relevant details to it. But remember that mentioning that information in the form of points is better because it will make it more specific. Make it creative and informative.
 Go and check out our available paid YouTube promotion packages. We only provide 100% real and organic engagement for your videos. Purchase from us and experience the difference.